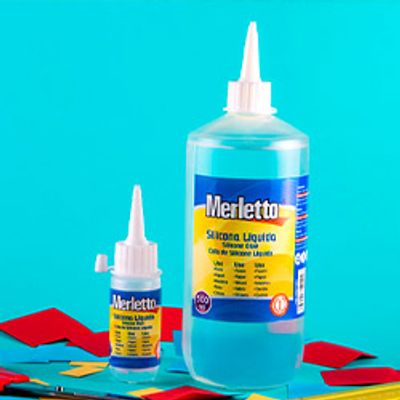 About Us
Merletto our brand developed in Noritex that is internationally recognized. He has a history of 15 years and has a large portfolio of products in the school, office and craft areas. We always want to innovate and offer our users high quality products at a fair price. That is why we have developed a wide assortment of school supplies that are available throughout the year. We also offer a range of office supplies that will make your job easier and increase your efficiency levels. On the other hand, our line of crafts will catch the attention of the little ones and will allow them to express their ideas, managing to create art with their imagination.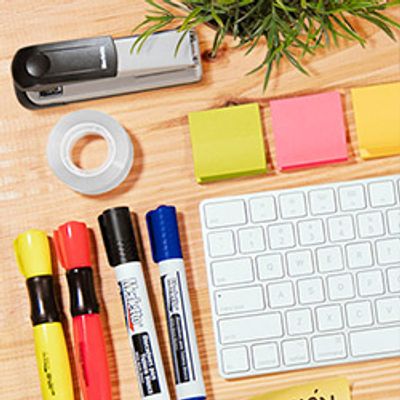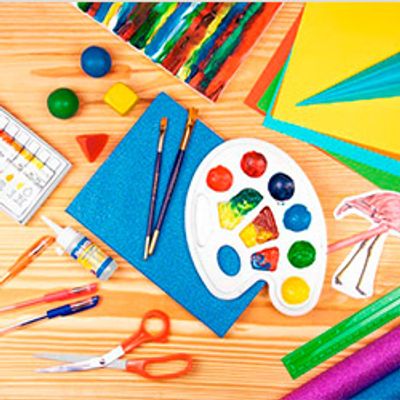 We are proud to tell you that ...
Merletto products are present in more than 25 Latin American countries, we offer the perfect balance between price, quality, and trends, presenting you with more than 200 new products every year. By including Merletto in your product assortment, you will gain a strategic ally that will provide you with material on the use of the products to be used in your eCommerce and social networks.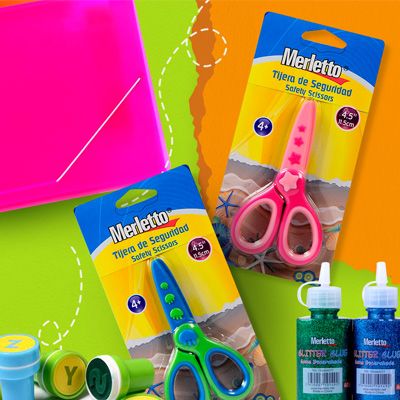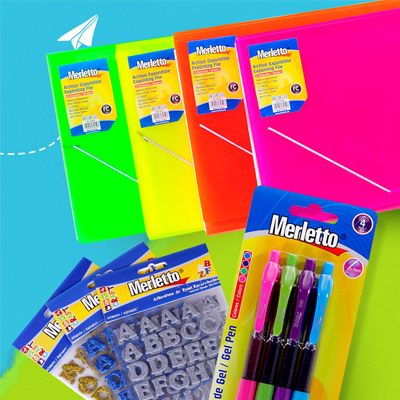 We will advise you on your selection of products to guarantee a good product mix and support you in the sell-out with investment in geolocated digital advertising to impact your existing and potential customers.
We will provide support and train you in the display of the product at your store. According to the volume of your order, we can provide display furniture for your store.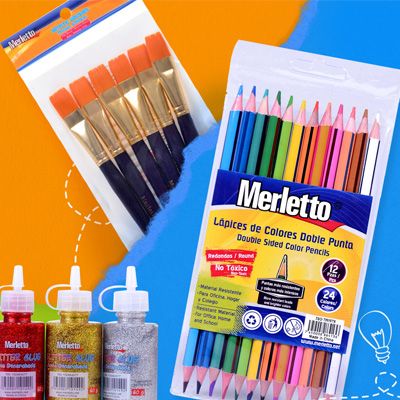 We create valuable content for your final customer and for your brand through the joint organization of online events to build databases that you can use afterward.
You can select a predefined set of products with which you can obtain special discounts on your purchase and thus strengthen the product mix available to your customers.
Sign up for more information